Permanent make up
EYEBROW PERMANENT MAKEUP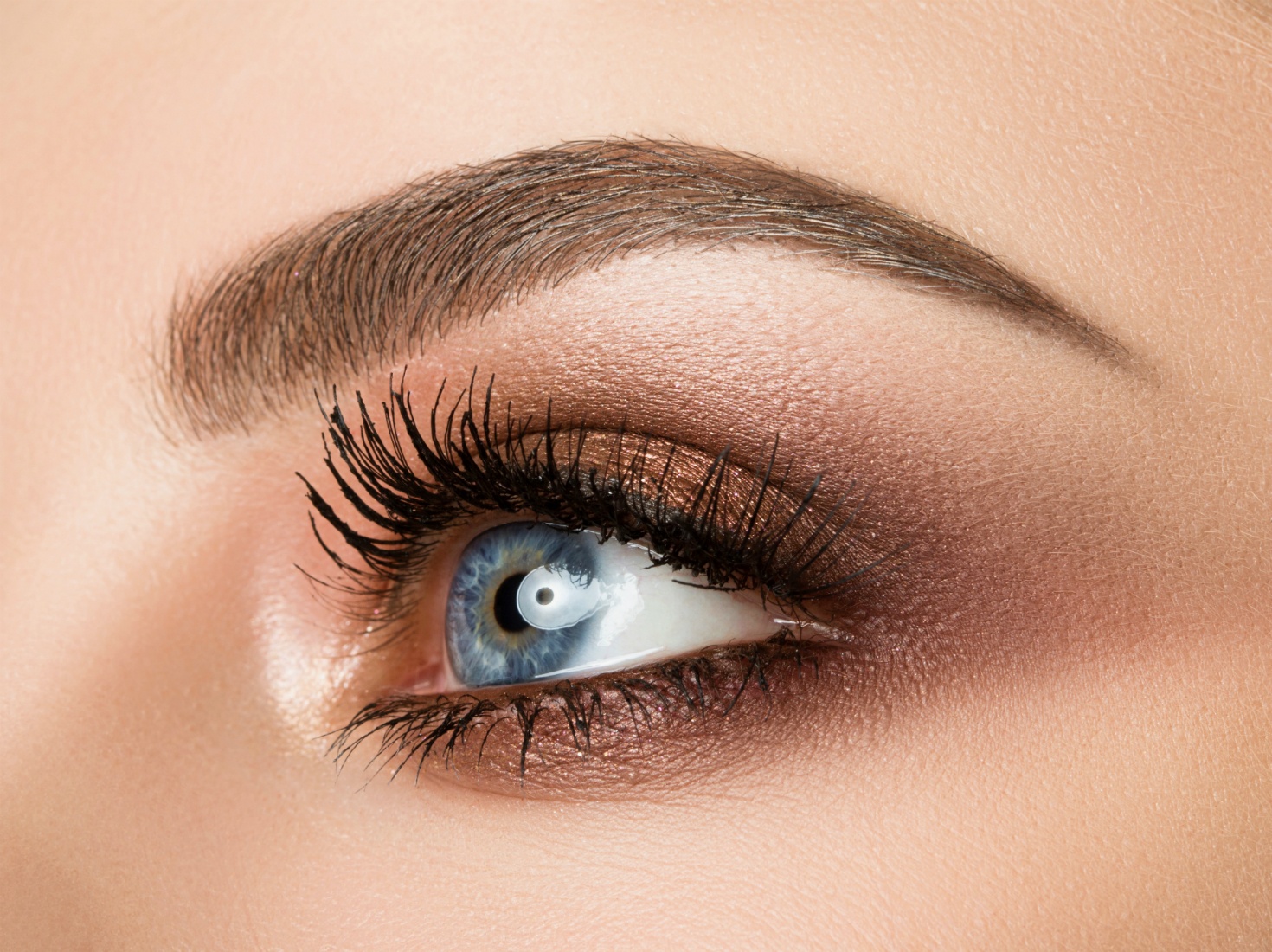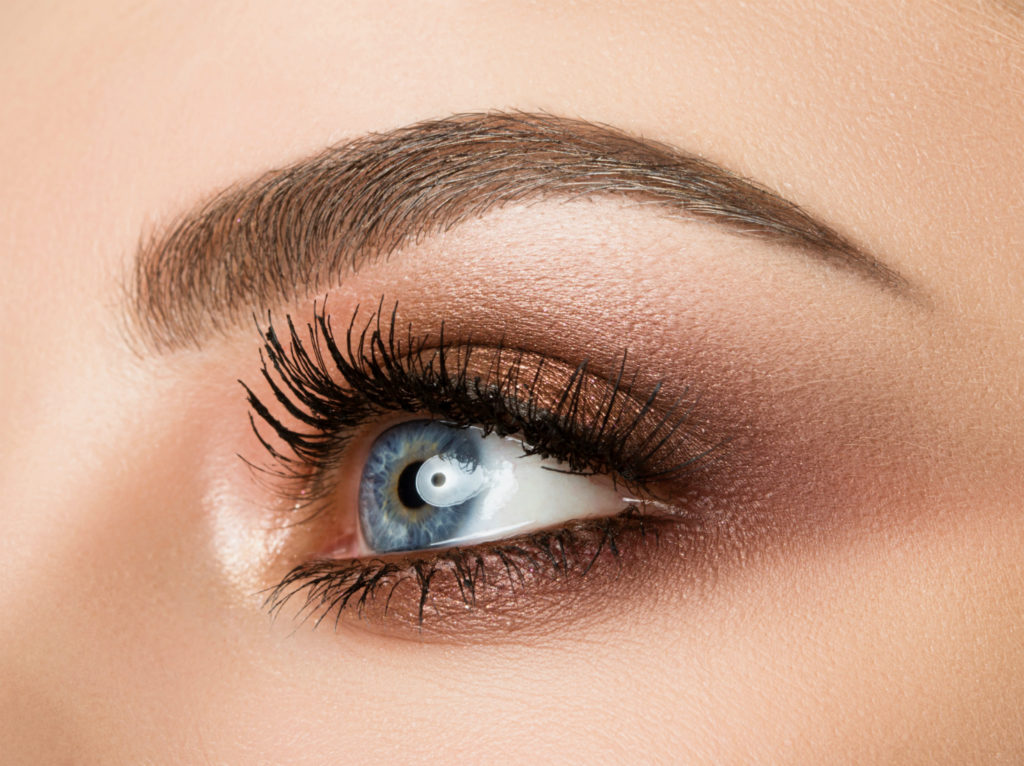 Powder Brows / Micropigmentation
This method uses machine shading to create a powdered makeup look. Powder Brows are recommended for individuals with oily skin, mature skin and for those wanting a soft makeup look. With this technique you can wake up and go! Suitable for all skin types and last 2-3 years.
PERMANENT EYELINER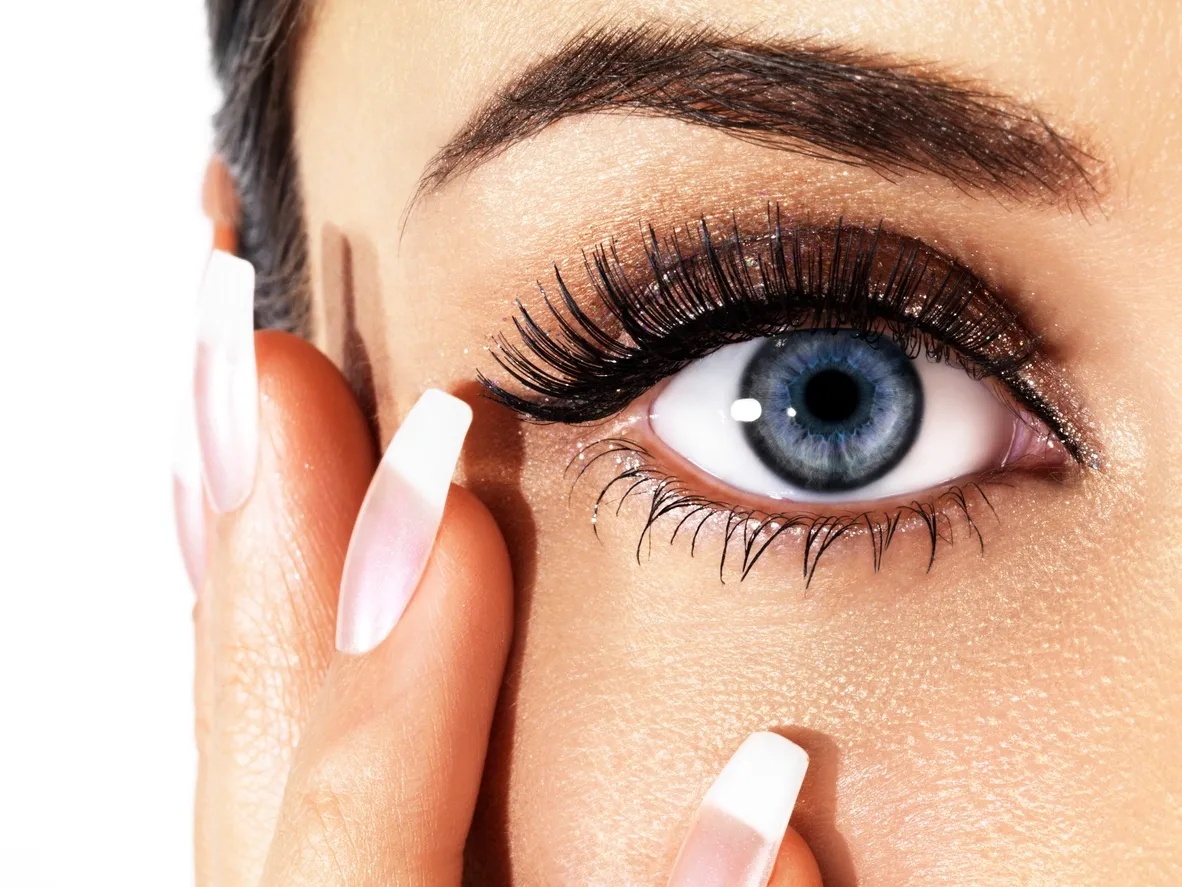 Truly Exceptional Results
Eyeliner Micropigmentation, is an amazing service for clients who are unable to, or struggle with their own makeup eyeliner, or would like to enhance the look of their natural lash line.
PERMANENT LIP MAKEUP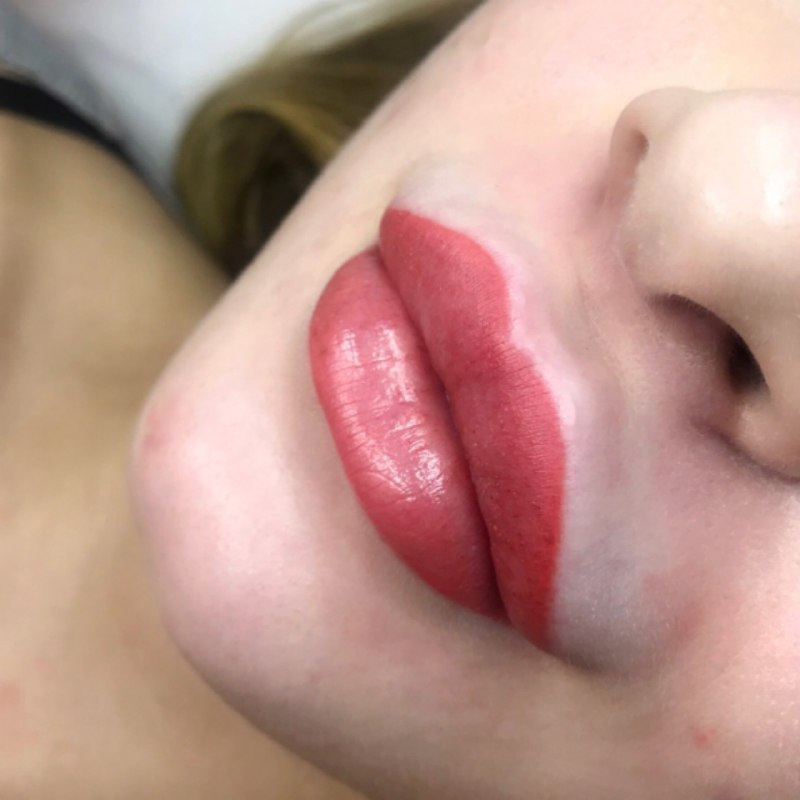 The Difference You're Looking For
As one of our most popular cosmetic procedures, this is a semi-permanent cosmetic tattoo intended to give lips a natural flushed or "blush" look. Treatment enhances the natural shape of your lips, giving them that boost, symmetry and color.
EYELASH ENHANCEMENT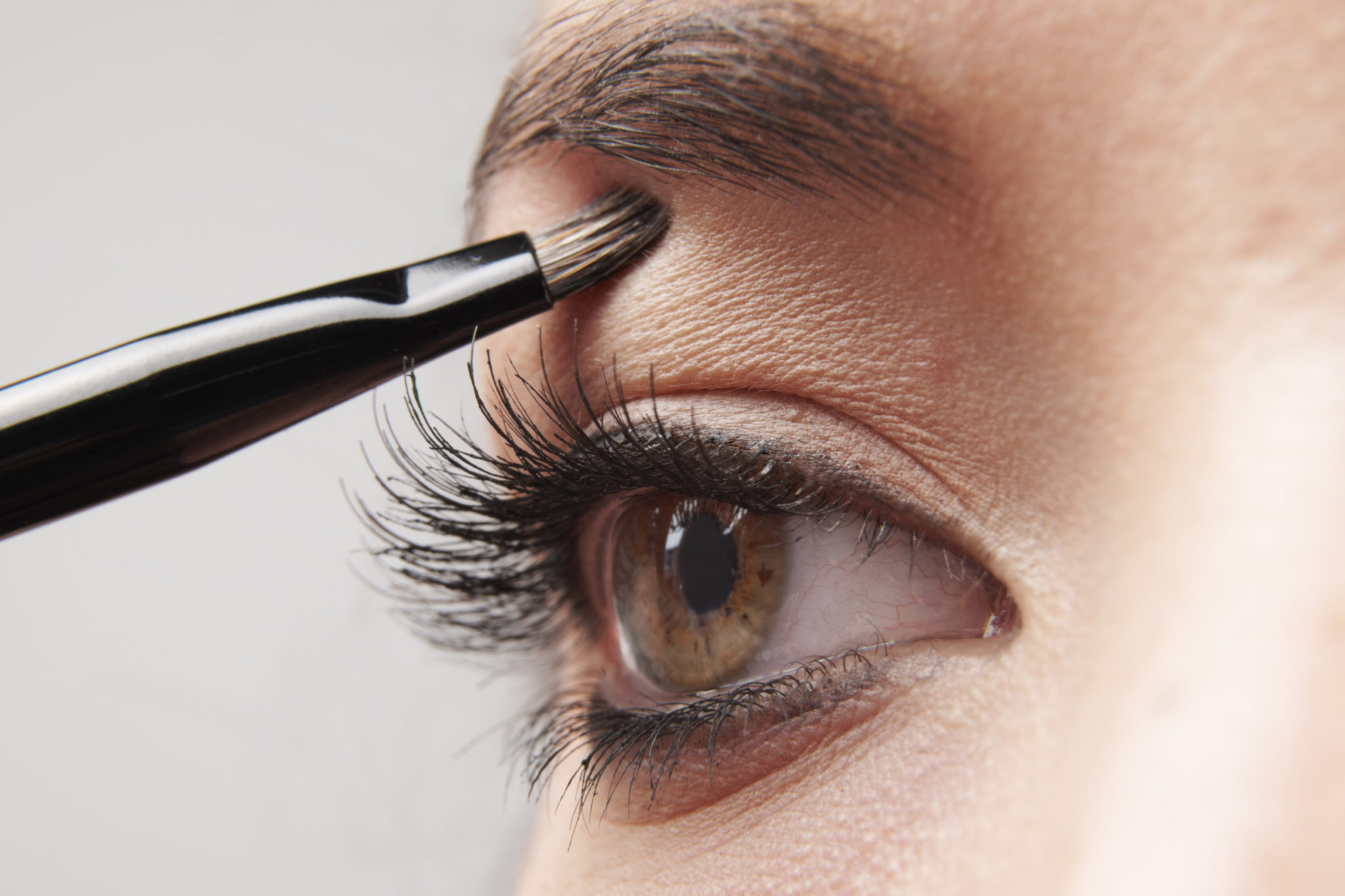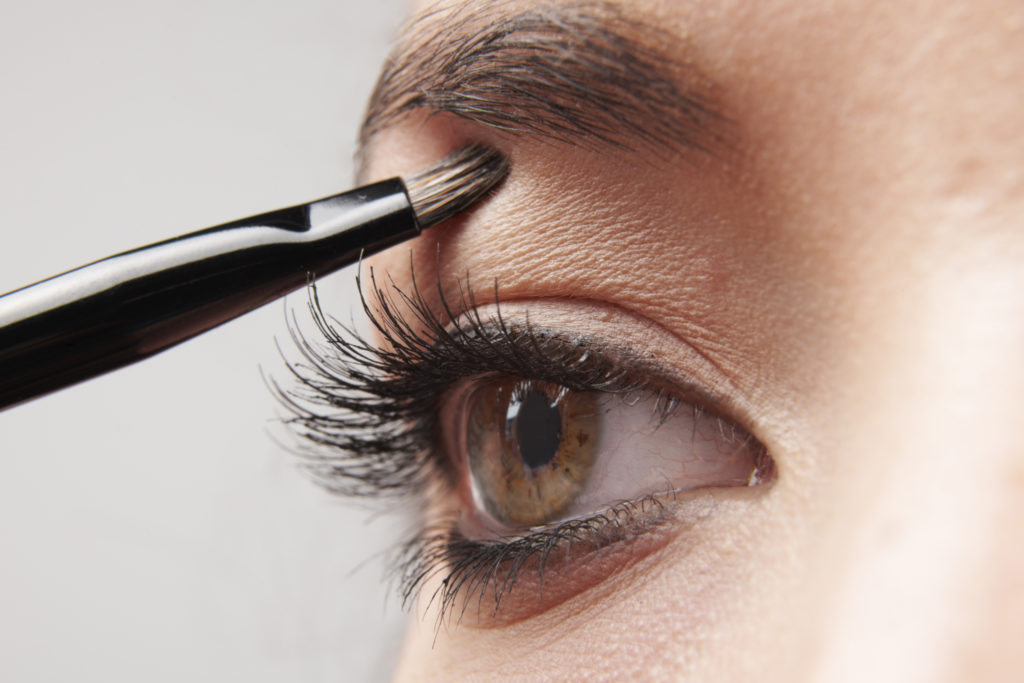 Eyelash Enhancement – Is a very thin line of pigment implanted right between the eyelashes creating the illusion of a thick, dark base to the eyelashes and looks very natural. If you have very sparse lashes, eyelash enhancement is a great way to fill out and create a unique appearance for your eyes.
How to find us?